9 tags
Ways to Support Mountain Dew Typhoon →
It's been a while now since we've gotten to enjoy this one of a kind flavor, but it doesn't have to stay that way! Check out the article linked above and keep letting the powers that be know that we want to see Mountain Dew Typhoon back in stores. Meanwhile, do you have a secret stockpile of Typhoon still? We'd love to see your pictures!
10 tags
14 tags
Join DEW Labs today! →
Want to join the insider group known as DEW Labs? This is the #1 team of DEW fans who get to know the latest and greatest in the world of Mountain Dew long before anyone else. As an active regular member, you'll get to: Find out about the latest plans for Mountain Dew months before anyone else Offer opinions on surveys and discussions regarding the brand's direction and your own...
11 tags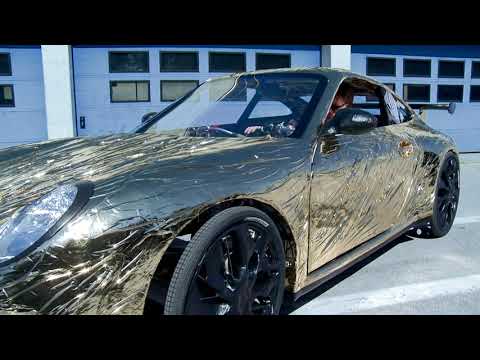 8 tags
11 tags
Watch
Help Typhoon by clicking 'like' on this video at CollegeHumor.com. If we get enough 'likes'/votes, CollegeHumor will make a video featuring Typhoon fans.
8 tags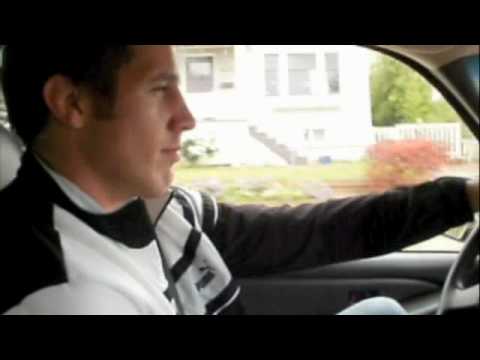 14 tags
Hurray for Free Stuff! →
Do you like free things? We like free things. Free things like Portal on PC and Mac (see link above). Free things like an exclusive Mountain Dew Typhoon theme for your Xbox 360 and the chance to win Free Microsoft Points for downloading the Free theme. Free Free Free Free Whee!
12 tags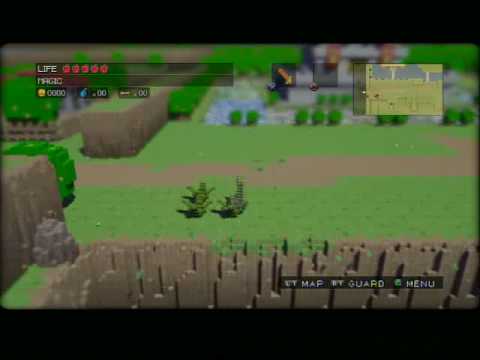 9 tags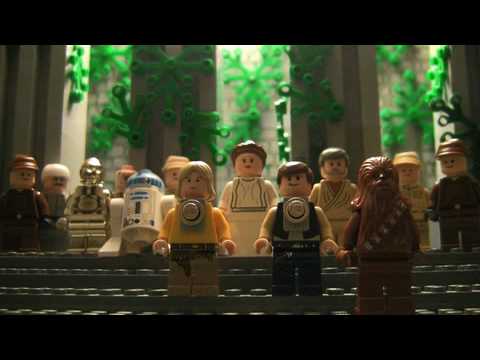 10 tags
13 tags
9 tags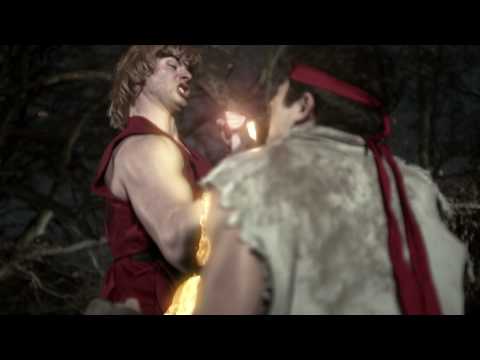 15 tags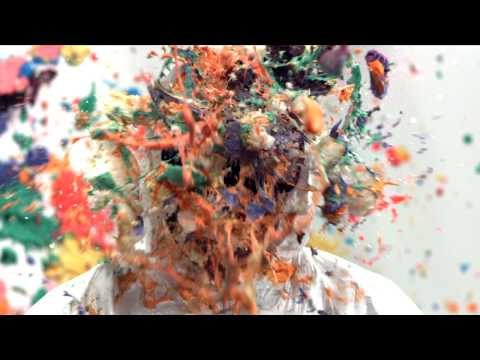 11 tags
Super Mario Crossover →
Sure, we've all played Super Mario Bros. at one point or another, but have you ever played it with Megaman, Samus, Simon, or other classic gaming figures? So, who do you think plays best?
13 tags
Typhoon on the Road →
As part of the Dewmocracy campaign, Typhoon will have a road trip traveling the country and sharing the sweet fun that is Mountain Dew Typhoon. You can follow along with them on dewmocracy.com and their Twitter account. Safe travels team and we hope to get to see you on your journey!
14 tags
8 tags
Typhoon's National Broadcast
Mountain Dew Typhoon's first national broadcast of its commercial will be airing tonight during Family Guy on FOX. Be sure to check it out and tell us what you think!
7 tags
11 tags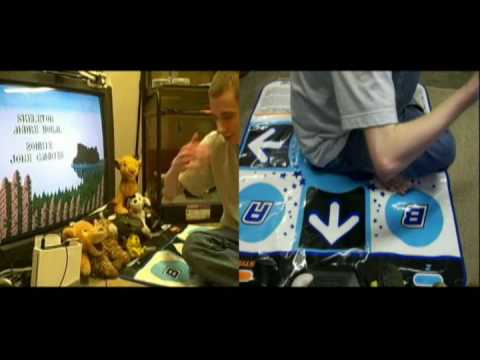 8 tags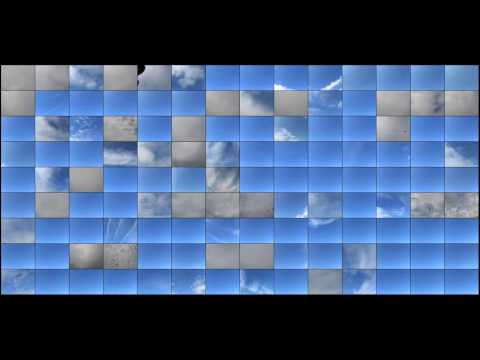 10 tags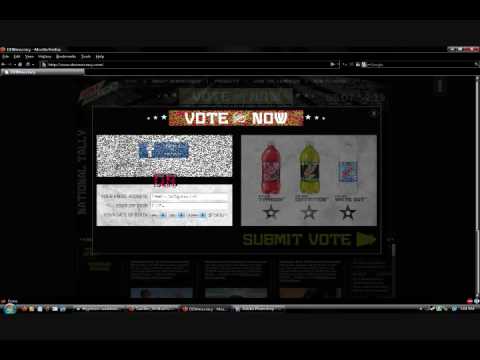 19 tags
Dewmocracy - Typhoon Event Rundown
We've got so much going on and you're invited to it all! Facebook - Our page disappeared, but that didn't stop us. The wave only gets stronger! Join our new page to keep updated on all our latest events, news, silliness, and more. And if we hit 1000 fans before Friday, Matt from Crash Test Productions will be getting slapped, hard, for every 250 fans we get! Game with Fame -...
11 tags
Game w/ fame
Play video games w/ the team leaders of typhoon and tell them your ideas on how to promote it. The guys who made the commercial will also be playing. http://www.facebook.com/event.php?eid=119042821445819
10 tags
Vote For Typhoon 3x and text 509 to 68339 →
9 tags
8 tags
please digg our articels →
11 tags
Digg Dugg
Part of our latest challenge is to rally support regarding Dewmocracy and voting for Mountain Dew Typhoon on Digg.com. What can our friends and fans do to help? Go to the following links and click the Digg button on the left side of the screen right below the number in the tan square. If you need to make a Digg account, its quick and simple, taking very little time to set up. ...
11 tags
Digg Typhoon Article
http://digg.com/food_drink/Vote_Mountain_Dew_Typhoon?OTC-fbc1 Please digg this if you can, its the typhoon digg article
11 tags
Show support for more Diet Mountain Dew flavors! →
While voting in Dewmocracy for Mountain Dew Typhoon, check out the poll at the bottom of the linked page asking what new Dewmocracy flavor you'd most like to see in diet form. With enough support hopefully we can see regular and diet Mountain Dew Typhoon on shelves side by side permanently!
13 tags
Dewmocracy Eve
The polls open up tomorrow beginning the battle that is Dewmocracy. 3 new flavors are out in stores now (or should be there soon). You taste. You vote. One flavor stays permanently in the Mountain Dew flavor family. So how can you be a part of this? First find Mountain Dew Typhoon at your local store and try it. It can be found in 12-pack 12oz cans and 20oz bottles. Not sure if its been spotted...
8 tags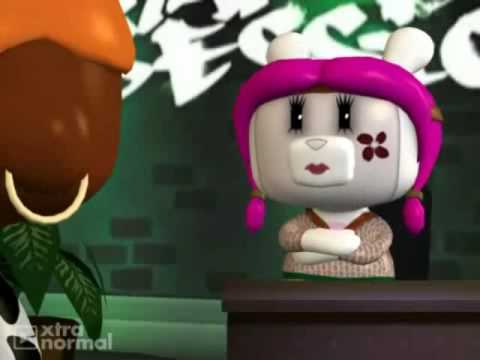 14 tags
6 tags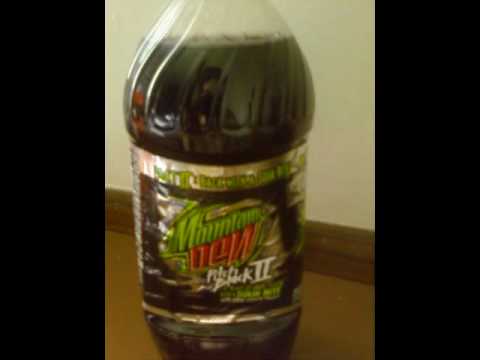 3 tags
7 tags
3 tags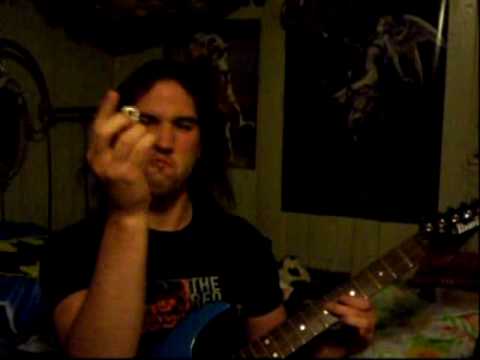 Watch
Update
8 tags
12 tags
11 tags
7 tags